BSI speaks your language and understands the critical business needs and processes specific to associations, regulatory bodies and unions. We won't waste any of your time and will leverage our intimate product knowledge to get you up-and-running quickly.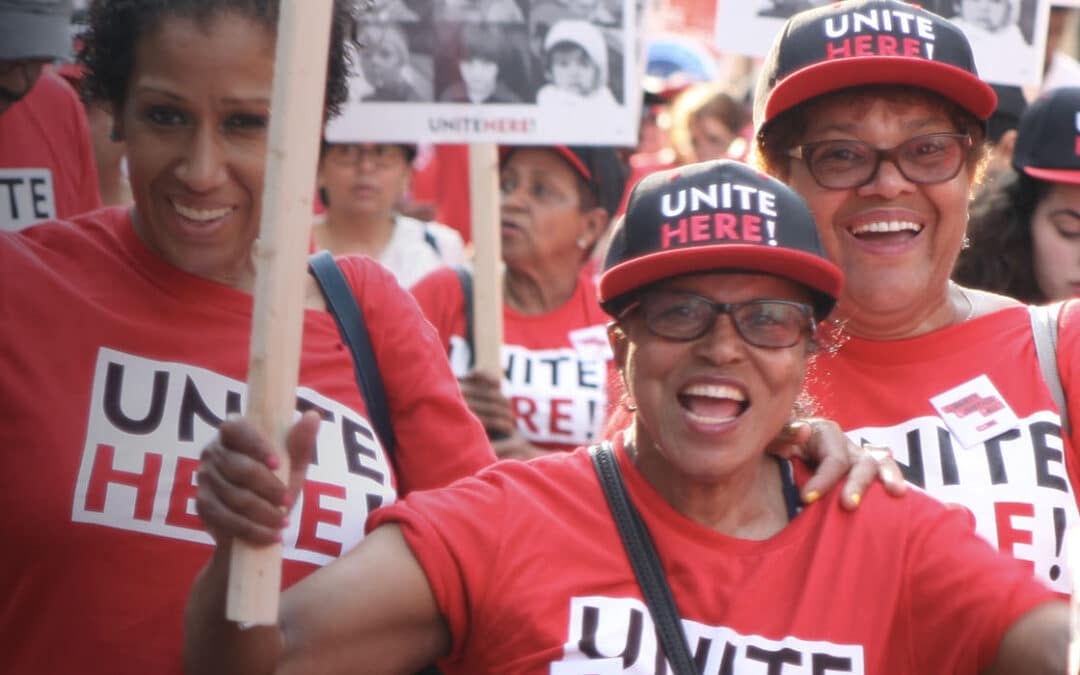 Learn how BSI helped UNITE HERE successfully modernize its system infrastructure that supports union operations, including its membership and organizing systems.
Our experienced practitioners work with your team to conduct an evaluation and develop a strategy that will identify how your organization can best leverage its existing iMIS investment to best serve its members, internal staff, and management.
Our full-service team of web designers and developers will work together to build a stunning and member-centric web site for your organization… just like this one!
BSI has integrated iMIS to dozens of external systems and data sources across a wide variety of technology platforms and web services – including financial accounting, learning management, and document management systems.
Our experienced team of system architects, developers and quality assurance specialists can design and code an elegant solution to extend iMIS to meet your unique business needs.
BSI leverages automated tools, templates and best practices to expedite the process and effort to clean and migrate your member information.
Our Project Management team is made up of world-class, senior talent with years of experience and a proven track record.