See how BSI has helped various Clients overcome complex business challenges and create impactful experiences for their customers.
Let BurstingSilver help you guide your decision making.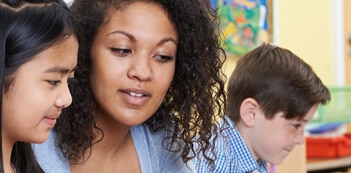 Saskatchewan Professional Teachers Regulatory Board
Read how BSI implemented a membership management solution that would serve SPTRB and support over 13,000 teachers in a few short months.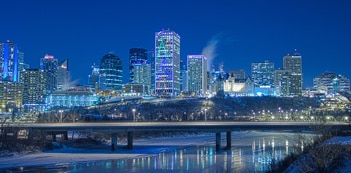 Realtors Association of Edmonton
BSI continues it's strong relationship working with the RAE in evolving its membership management system.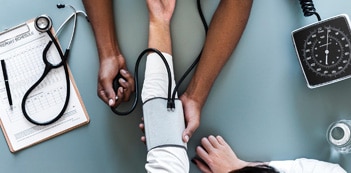 College of Physicians and Surgeons of Manitoba
BSI worked closely with the College to replace its legacy membership system with the iMIS engagement Management solution. In doing so, a number of the College's business practices and member services were modernized and improved.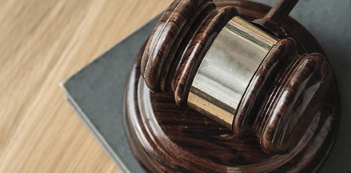 Hawaii State Bar Association
See how BSI leverage iMIS as the core CRM / engagement management platform, to implement a number of complex integrations and customizations to extend the iMIS platform to support HSBA's unique requirements.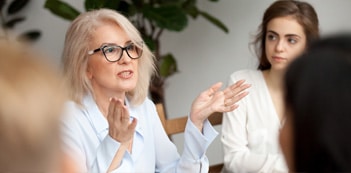 Women's Bond Club of New York
BSI worked with a team of dynamic executives, board members and staff, to develop a freshly branded website that represented WBC's core values.