We are looking for solid, go-getters that are driven by serving clients, have a passion for technology, and love to find creative solutions to solve tough problems.
There are countless reasons why professionals and graduates choose Bursting Silver – we offer flexible work locations, competitive pay & benefits, opportunities for growth within the company, flexible work hours, company retreats to exciting locations and the opportunity to work on cutting-edge projects with some of the brightest people in our space.
Though we may not always be at the same place or working on the same project at the same time – we're always connected and communicating with one another to support each other, we leverage technology to the max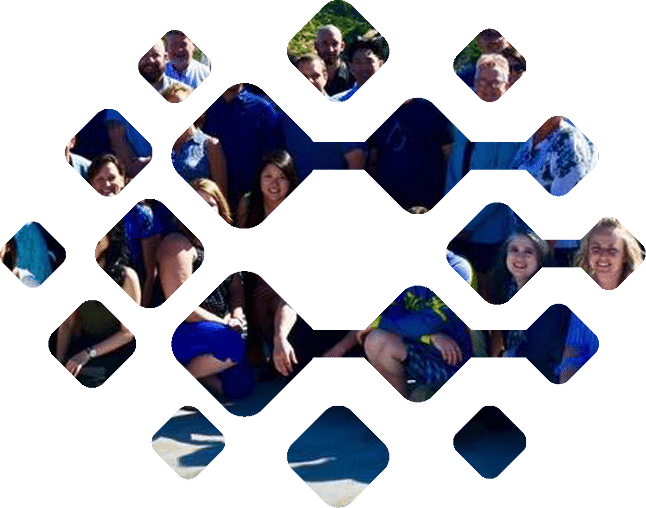 Flexible work locations
Competitive Pay & Benefits
Opportunities for growth within the company
Flexible work hours
Company social events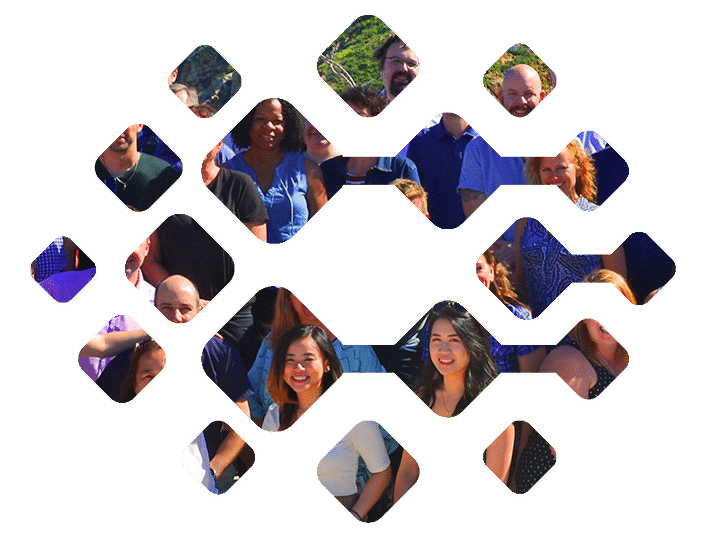 Flexible work locations
Competitive Pay & Benefits
Opportunities for growth within the company
Flexible work hours
Company social events
The Project Manager oversee all aspects of projects, sets deadlines, assigns responsibilities/tasks and monitors and summarizes progress of projects. You work to ensure that a given job meets its deliverables on schedule and on budget. Your primary job duties are to supervise staff involved with the project, coordinate with various streams of work, and liaise directly with clients.
You will be responsible for the Solution Analysis, Definition, Development, and Delivery of software solutions to solve business problems.
Experienced QA Consultant
We are looking for a hands-on Intermediate/Senior Quality Assurance Consultant to be a core contributor to a QA team with varied experience levels.
BSI is looking for a Front-End Web Developer who is motivated by the idea of combining the art of accessible design with the art of programming. As a front-end developer you will be working with a team of strong UI and UX designers, talented back-end developers and business analysts to bridge the gap between graphic design and technical implementation for our clients. You will take an active role on defining how the application looks as well as how it works and communicate your vision directly to client stakeholders. If you strive to have a well structured assets folder, semantic markup and have an eye for usability, we would love to hear from you.
With 5+ years of software development experience, you will be responsible for the design, development, testing and implementation of technology solutions to solve business problems. We're looking for experience with:
As a Technical Consultant, you will be responsible for providing ongoing support via our ticketing system, implementing creative workarounds to iMIS CRM challenges, training users and helping support integrations with iMIS, and additional responsibilities working on client projects.
You will report to the Managed Services Lead and will be responsible for technical support/troubleshooting, system monitoring, task automation, maintenance, design, implementation and testing of technology solutions to solve business problems for our clients. This will include gathering and documenting requirements and designing solutions using the iMIS product suite.
iMIS Consultant / Business Analyst
Bursting Silver is seeking an iMIS Consultant to join our team. This position will require excellent questioning and listening skills and experience in solving business requirements through best practice usage of iMIS and the ability to adjust their style to suit the customer culture and experience. This will include leading and documenting requirements gathering then aligning those requirements to the iMIS product suite or working as part of the project team during implementations, as well as providing training and guidance on the product.

Include a cover letter and resume. In the e-mail subject line, please indicate the position title, e.g. "Technical Consultant".
We thank all applicants for their interest, but we will only be able to contact individuals being invited for an interview.