BSI is a close-knit team that loves to work hard and play hard.
Our culture is fun, dynamic, fast-moving… and always respectful.
We work hard. We are persistent. We always follow through on our commitments, and we do what we need to in order to get the job done right.
BSI has assembled a dedicated, highly-talented, and passionate team of professionals with the breadth and depth of business, technology, user experience, web design and project management skills required to make projects successful.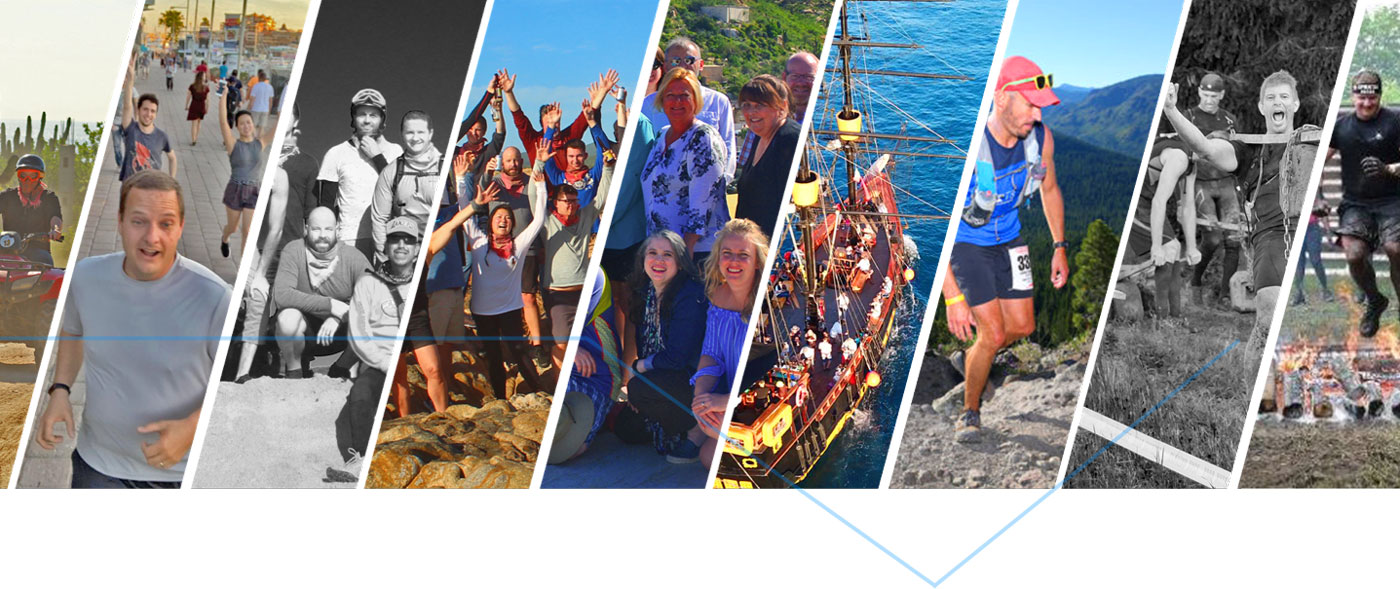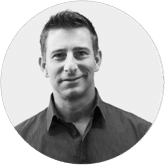 Al Povoledo
Chief Executive Officer
With 25+ years of experience, he is a veteran in the IT and not-for-profit sector in the areas of IT strategy, business process improvement, and systems design and implementation.
Al is ultimately responsible for all our clients' satisfaction. Al is laser focused on the long-term success of our clients by building relationships with them and helping them realize the full potential of the iMIS product and our services.
In his spare time, Al likes to (literally) scale walls and jump over flames by competing in extreme obstacle races.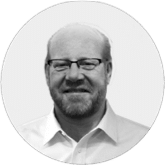 Tim Vanderford
Chief Consulting Operations Officer
Tim has 30 years of experience as Senior Project Manager. His experience includes working as senior practitioner with KPMG and Deloitte.
Tim has managed dozens of significant transformational IT projects and large-scale iMIS system implementations in the association, regulatory and union sectors over the last several years. He is also responsible for ensuring that our Firm operates as smoothly and efficiently as possible from an operational perspective.
In his spare time, Tim enjoys breaking the odd rib while on his quad – just don't make him laugh because it hurts too much.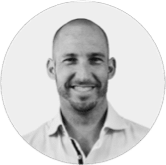 James Schwartz
Chief Technology Officer
With 20+ years of experience in the technology sector, James is passionate about architecting and delivering the best technology solutions for our clients. He provides guidance and leadership to all of our consultants to ensure that our technology solutions are well-designed, scalable, sustainable and efficient.
James is also famous for running ridiculously long distances in major races around the world. Traditional marathons are not enough for James... 100+ mile ultra runs through rough terrain are (somehow) more fun.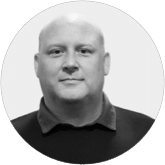 Kevin VanderKley
Partner – Union Solutions
Kevin is a Senior IT practitioner that brings more than 20 years of experience in the areas of IT strategy, business process improvement and project management. His success stems from his passion to serve as an advocate for our client's best interests and help them be the best that they can be. Kevin has the honour of being recognized as the Senior Project Manager for the most-extensive and complex iMIS implementation that has ever been undertaken (800+ users). In his spare time, Kevin loves to be in the beautiful outdoors of British Columbia kayaking and hiking with his dogs.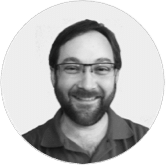 Des Hymers
Partner – Enterprise Development
As one of the BSI's first staff members, Des is widely recognized as one of the most technically proficient iMIS technical experts in our industry. He has worked with more than 60 of our clients over the past 10 years in several areas, including solution architecture, data migration, custom development, and systems integration. Des will continue to lead and grow our dedicated Team of iMIS technical experts.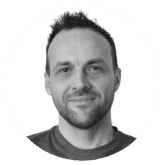 Peter Bojanczyk
Partner – Product Development
Peter is an exceptionally talented Senior Technical Solution Architect with more than 20 years of experience.   Over the last 10 years at BSI, Peter has taken on the responsibility as our most-senior Architect for our most complex enterprise-level systems/product development projects.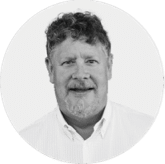 Ward Zimmer
Chief Financial Officer
Ward is a Chartered Professional Accountant with over 30 years of public accounting and advisory experience.
Prior to joining Bursting Silver, Ward was a partner in a Big 4 accounting firm from 1997 to 2018 where he worked with a variety of domestic and global private and public entities. His work took him around the world from the US, Europe and China to the jungles of Colombia and the oil fields of northern Iraq.
Ward enjoys spending time in the mountains and is an avid golfer.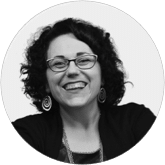 Nicole P
Director of Delivery
Nicole is a senior practitioner with 17+ years as a digital strategist, business analyst, designer and front-end developer.
This extremely rare blend of skills and experiences allows her to bring valuable insights and perspectives into the way solutions are designed and built with the end user in mind. Workshop facilitation, crafting personas, developing user journeys and usable prototypes are just some of the highly effectively tools that Nicole has leveraged to deliver results to our clients. She is a popular speaker and lectures on various UX/UI topics at various conferences and user group meetings.
Nicole is also a big fan of the macabre, horror flicks and collecting movie posters.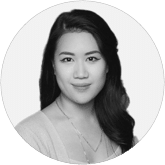 Angela started her career in start-ups and fast-paced development environments and is experienced in agile scrum methodology as a Product Owner, Business Analyst, and QA. With a love for problem solving, she excels at understanding and documenting complex business requirements, utilizing tools like process modelling to develop the optimal solution for clients.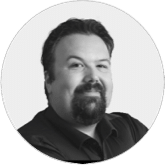 Ray brings 15 years of cross-industry expertise with pharmaceutical, oil & gas, consulting, and government sectors, where he helped them develop end-to-end software solutions. He has supported the development, deployment, and release process for the Unite Here project.
Ray enjoys spending time with his family, cheering on the Edmonton Oilers, and expanding his growing collection of signed sports paraphernalia.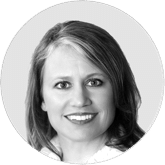 CJ is focused on client success using Project Management standards for almost 20 years while utilizing Agile and waterfall methodologies. She has also implemented CRM and AMS applications for non-profit and not-for-profit organizations since 2012 and specializes in complex, enterprise, and large-scale projects. She has also had a professional focus on guiding clients to improve business processes and maintain data accuracy utilizing ISO standards.
Based in Southwest Florida, CJ is an avid motorcyclist and spends her free time boating, traveling the country with her partner in support of charities for children, veterans and first responders and enjoying the Florida coast.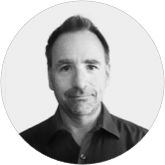 Ron M
Senior Business Lead / Architect
Ron has over 25 years experience as solution lead and architect.
As a former IT Director of a major regulatory body and having worked with dozens of large regulatory bodies over the years, Ron is a highly-respected leader/expert in the regulatory space.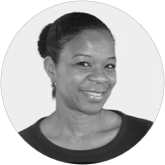 Francine G
Consultant, UX/UI
Francine has over 15 years of experience designing and developing user interfaces. She has worked in various industries including consumer goods, financial and telecommunications in small to large enterprise-level companies.
She loves to create products that are engaging, user-centered and functional.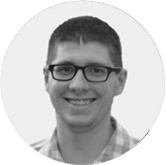 Jamie Steele
Senior Technical Lead
Jamie has more than 5 years of IT consulting experience in multiple industries from labour unions to regulatory bodies and associations.
Jamie has experience developing, supporting, and architecting fully features applications from start to finish. Jamie is passionately engaged in his client's success ensuring all requirements are met and the solution is scalable to meet today's growing demands. In his spare time, Jamie enjoys writing his own music and is an accomplished multi-instrumentalist with a focus on keys.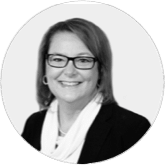 Suzanne B
Senior Business Lead
For more than 15 years, Suzanne worked in a senior capacity for an association management consulting firm as the in-house iMIS specialist for wide range of professional and trade association clients. Suzanne is regarded as an iMIS / association expert given her experience leading countless iMIS implementations, upgrades, data migrations and the creation of RiSE web site sites. She is a regular presenter at NIUG and the Discovery Conferences and is passionate about helping the non-technical user understand and take advantage of newer features in commonly used modules.
As a former tennis player and fitness instructor, now spends her free time serving on the sidelines, watching her teen son play soccer, basketball, and soccer. 

Integrity is important to us and we are transparent in an effort to always do right by our clients.
We couldn't be prouder of the team and atmosphere that we have created at BSI. We are a close-knit group that loves to work hard and play hard. Our culture is fun, friendly, dynamic, fast-moving and always respectful.
BSI has assembled a dedicated, highly-talented, and passionate team of professionals with the breadth and depth of business, technology, user experience, web design and project management skills required to make projects successful.
Our clients always come first. We endeavor to always follow through on our commitments and we do what is needed to get the job done right.