WeRise
WeRise is a software solution that enables unions to efficiently administer all aspects of their memberships and provides a platform for organizers to rally union members.

Reliable membership management information and strong financial controls provide a powerful foundation.

Engage with members through consistent and clear communication mechanisms.

Enable organizers to map formal or informal organizing structures and measure coverage and progress toward goals.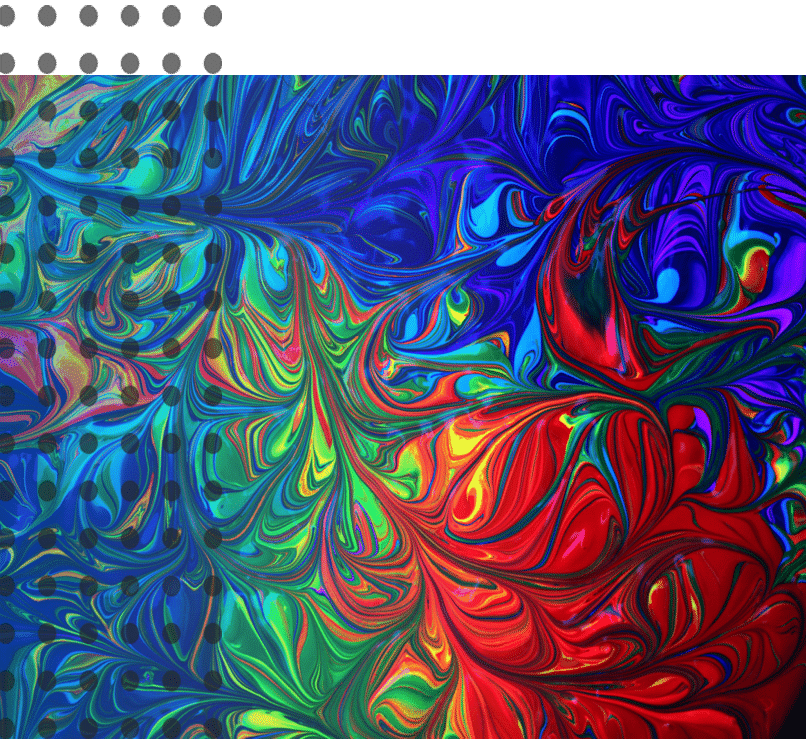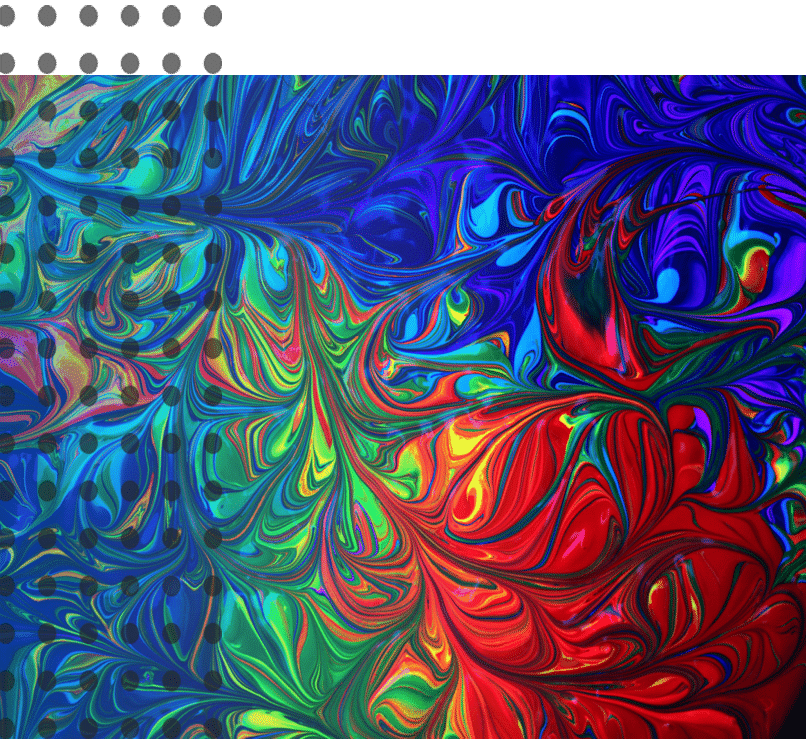 Long term success is built on seeing the big picture, and that is what we continue to strive to do with WeRise.
Changing legacy membership systems can be difficult so it is important to find a system that will grow with a union over the long term.
WeRise is entirely cloud based with security, accessibility and scalability already built in. The solution has been architected to provide a cohesive software solution across all locals, while keeping local data segregated and secure.
Our Dashboards & Analytics capabilities utilize ready-to-use dashboards or tap into state of the art BI tools to create and track your own metrics.
With a powerful platform as a foundation, WeRise is multifaceted solution with the member information in its core. Clients can use the out of the box capabilities of the system as they are released and participate in product development plans through feedback or take a more direct role in specific engagements to expand the system to meet goals. Through continued improvement WeRise.
100% Cloud-based
Built-in Security
Experienced industry specific consulting services
Multi-tenancy
Dashboards & Analytics
On-going support
100% Cloud-based
Multi-tenancy
Built-in Security
Dashboards and Analytics
Experienced industry-specific consulting services
On-going support

Accurate and uniform member data is a cornerstone of understanding union membership and providing services. WeRise will enable you to consistently gather and maintain information about your membership to better serve your members.

Capture key employer data and map the relationships between employers and members to ensure consistent administration and CBA compliance.

Ensure accurate and timely dues billing whether by simple or complex dues calculation. Determine dues by employment or across an entire local. Track the billing process and easily see processing gaps or missed deadlines.

Administer exception-based comparisons to employer deductions to ensure accuracy and easily flag employer or member follow up actions. Accept and process member dues payments and distribute employer dues deduction payments accurately with a clear audit trail.

Update a variety of membership information types on mass or through an accept/reject decision making interface. See a history of employer list submissions, processing progress and outstanding work.

Engage with membership through multiple mechanisms. Create static or dynamic lists based on employment, demographic, and geographic information, assign coverage and SMS /email communications.
BSI has worked with unions in different capacities to help solve a number of organizational challenges and initiatives. Whether the need is assistance with strategic planning, business process reengineering, software configuration/development, or ongoing support and maintenance activities, BSI can help every step of the way.
We have worked closely with clients helping design solutions such as:
Membership Portal
Management
Complex Billing
Processes
Membership Portal
Management
Complex Billing
Processes
Complex and Variable
Membership Workflows
Organizing Lists and
Status Reports
Complex and Variable
Membership Workflows
Organizing Lists and
Status Reports
Union Security
Enforcement
Interfacing between
3rd Party Solutions
Union Security
Enforcement
Interfacing between
3rd Party Solutions
Access more exclusive union resources, including the Future of Work Collection for Unions, Union selection checklist, readiness self assessment, and more.
With accelerated adoption of cloud-based operations, union members and staff will increasingly come to expect the same level of accessibility and flexibility within their unions as they do with companies they interact with in other aspects of their daily lives. Unions that do not meet modernization expectations risk losing member and staff confidence.
As your union moves towards an integrative technology ecosystem, here are the benefits and challenges for your consideration.
Increased usage of digital tools by society/union members means heightened importance of digital communication to engage members.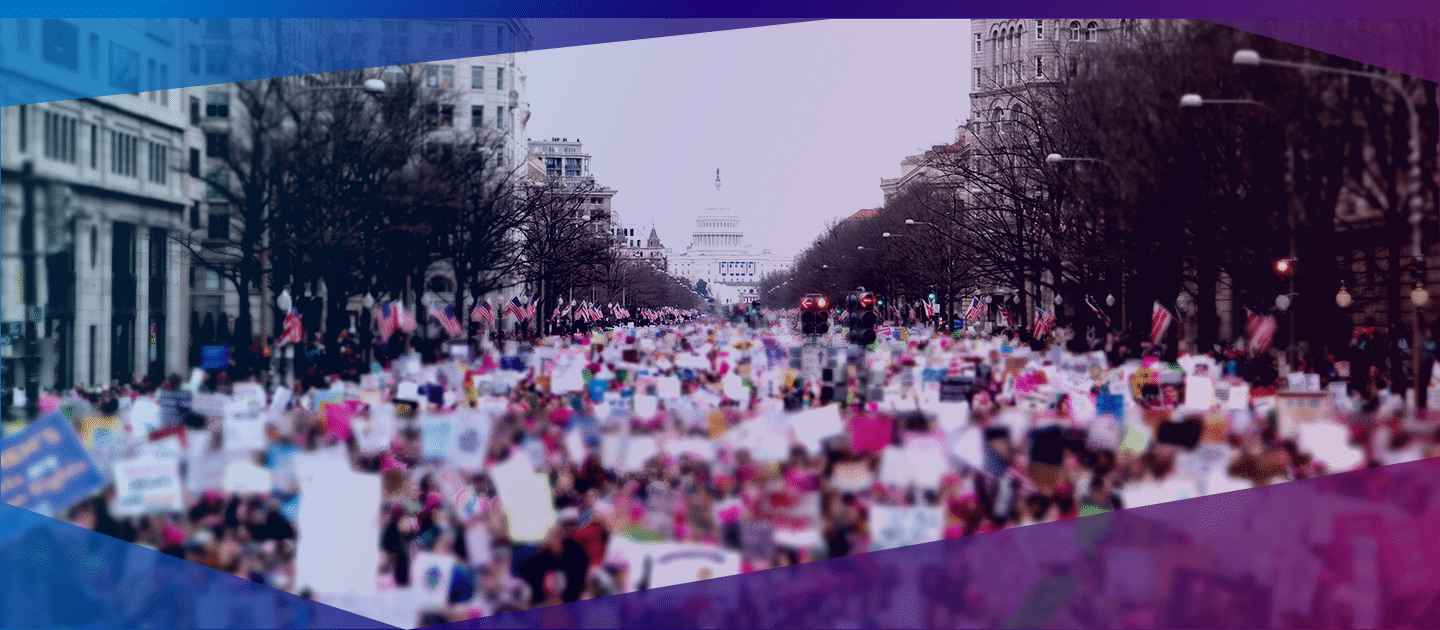 READY TO GET STARTED?
Book a Consultation
Please provide the following details along with your message so we may appropriately assist you.
"*" indicates required fields